Multilingual
The Internet makes globalisation possible.
OrchidRS
Recruitment System
is designed to be used by recruiters from all over the world and we understand and respect the difference in culture and use of languages. That's why we are able to translate and customise OrchidRS just for you.
Some recruitment systems can be quite inflexible when it comes to customisation, or cost a whole lot when they agree to customise. But OrchidRS is built on an open platform, so we do not charge ridiculous money for customising. This means that as your business expands, your recruitment system is able to expand with you.
OrchidRS helps you to overcome the barrier you face on your journey to globalisation.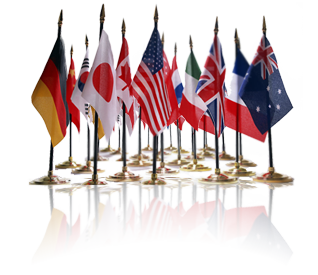 ;